Welcome Erick Ngwiri and Two Familiar Faces!
We're excited to welcome Erick Ngwiri who is joining Ona as the Director of Client Solutions. Erick will be helping us establish and maintain relationships with our consulting clients and play a key role in helping Ona build amazing software.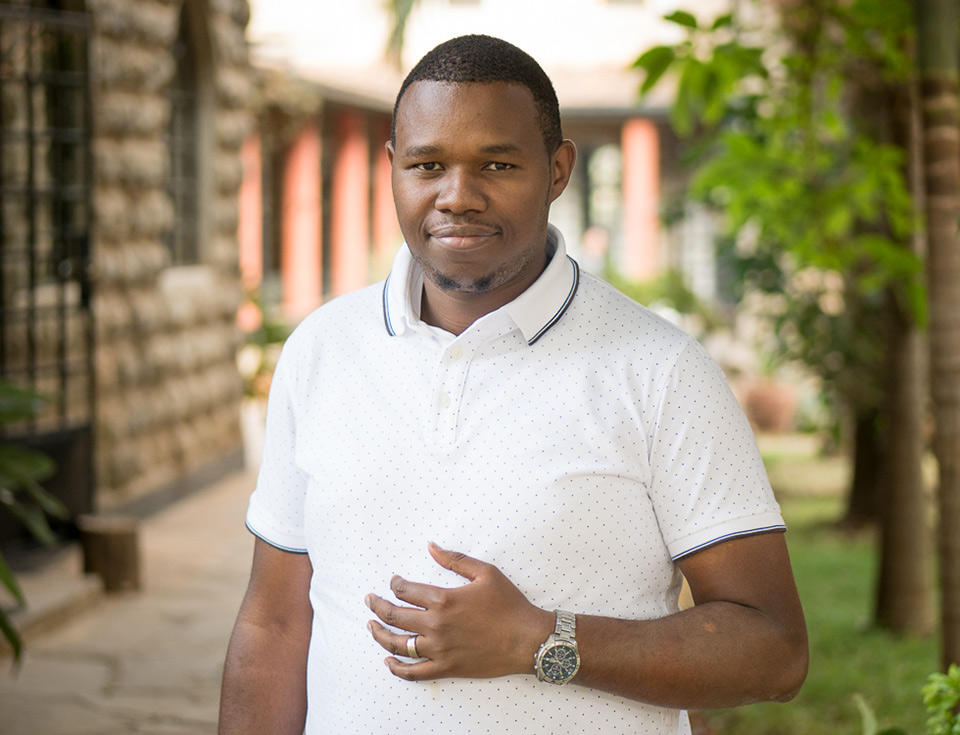 Erick brings more than 8 years' experience in the development, sale, and implementation of strategic IT systems in the non-profit sector. In the past, he worked with large international organizations in over four continents to analyze business processes and design change management approaches aimed at helping them adopt new business practices and technologies. Erick holds an MSc. in Information Systems and Management from Warwick Business School in the United Kingdom.
We're also happy to welcome Darlene Kwamboka and Kipchirchir "Kip" Cheroigin as full-time employees of Ona.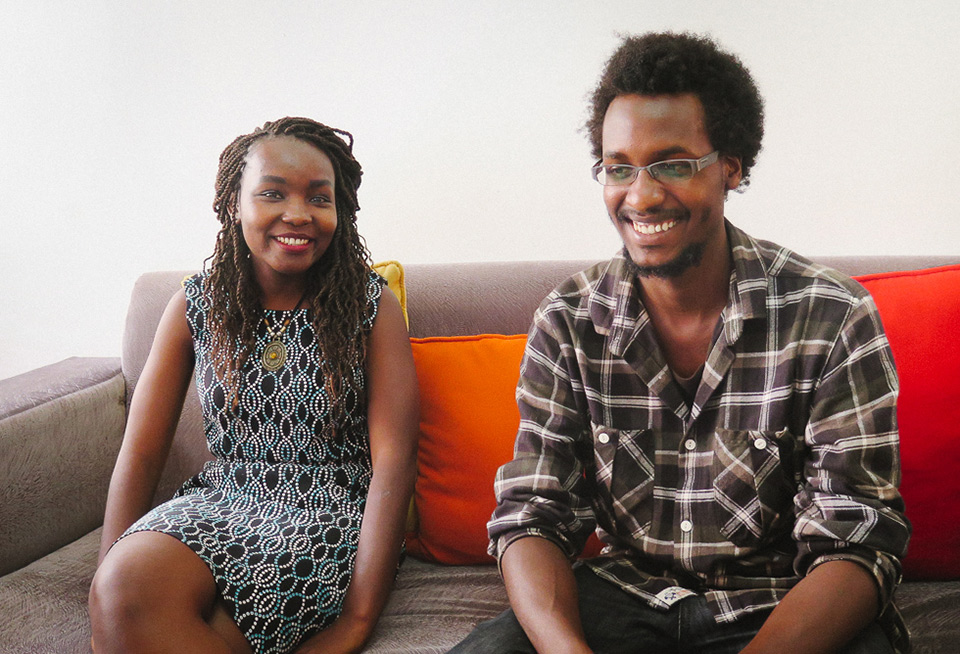 As interns, Darlene and Kip impressed the Ona team with their ability to learn fast and get things done. Darlene is bringing her statistics background to the data team and Kip is joining us as a software engineer focused on front end development.