Ona This Month February 2017 Newsletter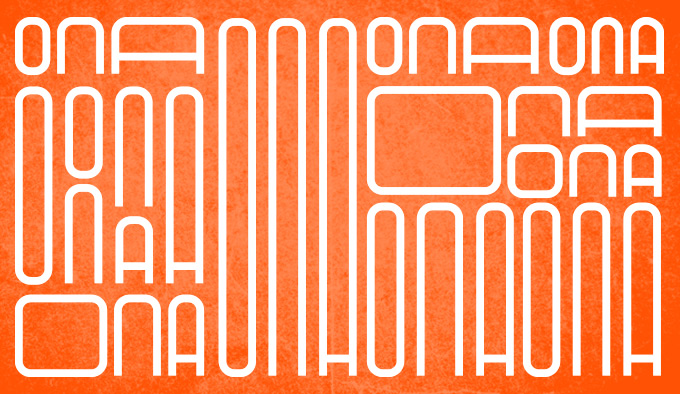 What's new?
Ona Form Builder
A few weeks ago, we launched an online form builder to help you author forms without creating an XLSForm. The initial version had a few limitations. Since then, we've added the ability to edit forms you've created with the form builder. Check out the help site to learn to use the form builder. Let us know if the online form builder is helpful to you.
Project filtering in Ona Collect
We added a project filter to Ona Collect that simplifies form browsing on mobile devices. Instead of seeing all of your forms, the filter lets you show forms from individual projects. Ona Collect is available for free in the Google Play Store. Try it out and write a review in the Play Store.
For detailed information on the latest updates and bug fixes, please visit our Release Notes.
Newsworthy
The Ona team recently visited Zambia to kickoff a project with PATH. Ona is working to adapt OpenSRP to support the BID Initiative in Livingstone, which aims to improve accessibility and utility of child immunization data. Read about the week we spent defining requirements and running human-centered design activities with nurses and PATH's implementation team.
Three new people joined the Ona team. Erick Ngwiri joined as the Director of Client Solutions and two interns, Darlene Kwamboka and Kip Cheroigin, joined as employees.</p>
Our top tweet in January was a timelapse of Roger Wong enhancing an office wall. He painted the image from our December newsletter in one of the workrooms. We also commissioned a mural in the breakroom.
Reminder: the best place to channel support issues is the Ona Community Support Group. We love engaging with you on Twitter and Facebook, but the community group is where you will get fast answers and can talk to other people using Ona.