Ona This Month March 2017 Newsletter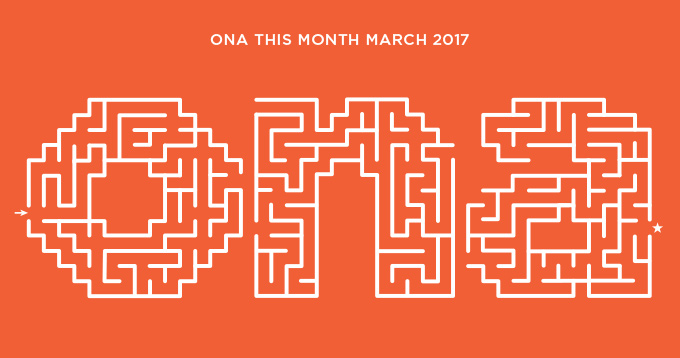 What's new?
New Pricing Plans
We launched new pricing plans last week. To celebrate, we are giving out 14 extra days free when you upgrade your account to any paid plan. The new plans are configured to provide more value at a competitive price. For example, filtered datasets and Ona App integrations can be had for as low as $99. Check out our new pricing plans and send an email to sales@ona.io to claim your 14 free days.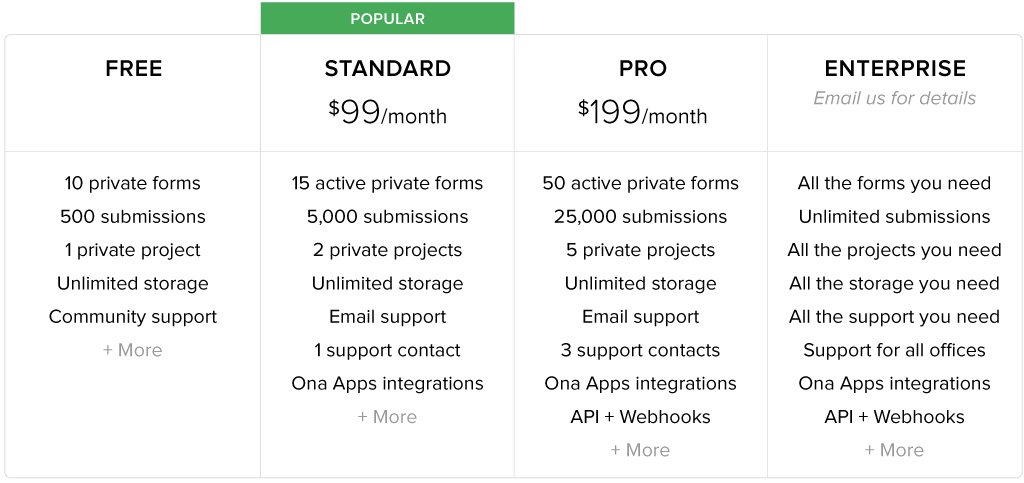 For detailed information on the latest updates and bug fixes, please visit our Release Notes.
Coming soon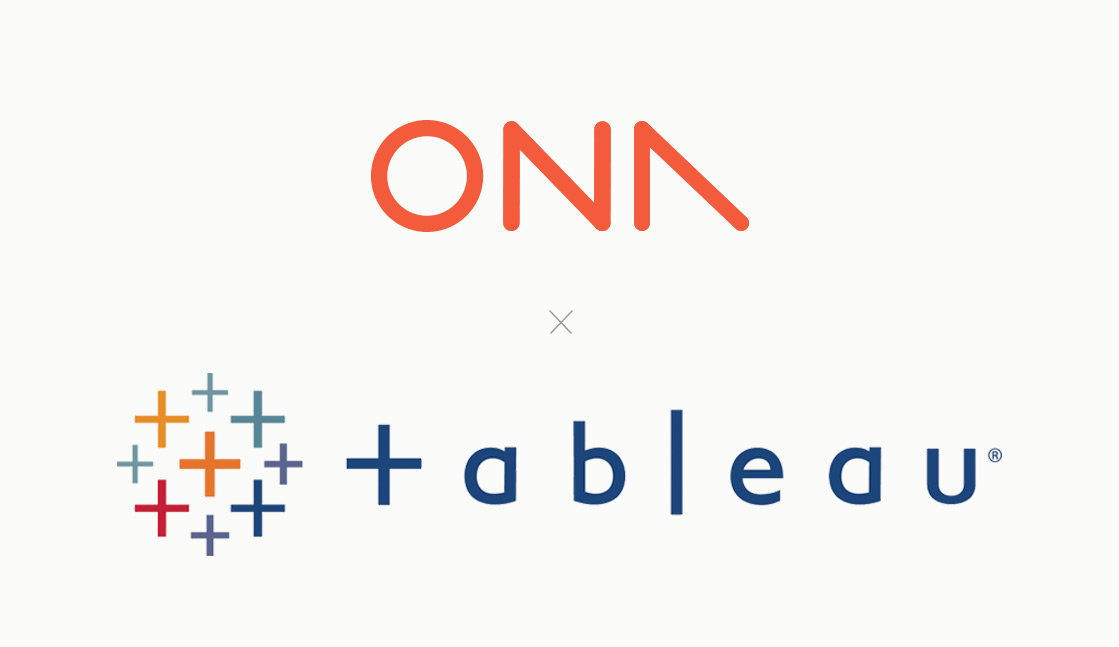 Tableau Integration
We are excited to announce an integration with Tableau. A number of you use Tableau's data visualization tools to analyze the data you collect in Ona. To make this process easier, we will be adding a Web Data Connector that seamlessly connects your Ona data to Tableau. This integration will be available to Pro plan subscribers on the Ona Apps page in the next few weeks.
Newsworthy
Last year, we went to Tanzania to help an enumerator team verify rural water points. We documented our work implementing Ona in areas without data coverage.
We have been getting a lot of questions about how to use the granular permissions in your form. To help you better understand, we wrote a short tutorial on how this feature works and its importance to data security.
A number of you have complained about our emails being marked us spam. To counter this, please add us to your contact list and the "@ona.io" domain to your safe senders list to avoid missing out on our emails.