Ona This Month May 2017 Newsletter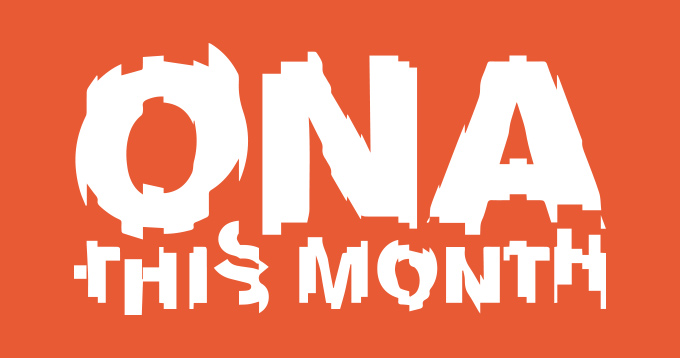 What's new?
Help site revamp
We are excited to announce our new help site, which makes finding answers faster with improved search functionality and article categories. The new site also lets you vote on whether articles are helpful so we can improve the content. Please note, you may experience 404 errors if you use links to the old website — in that case, use the search engine to find what you are looking for.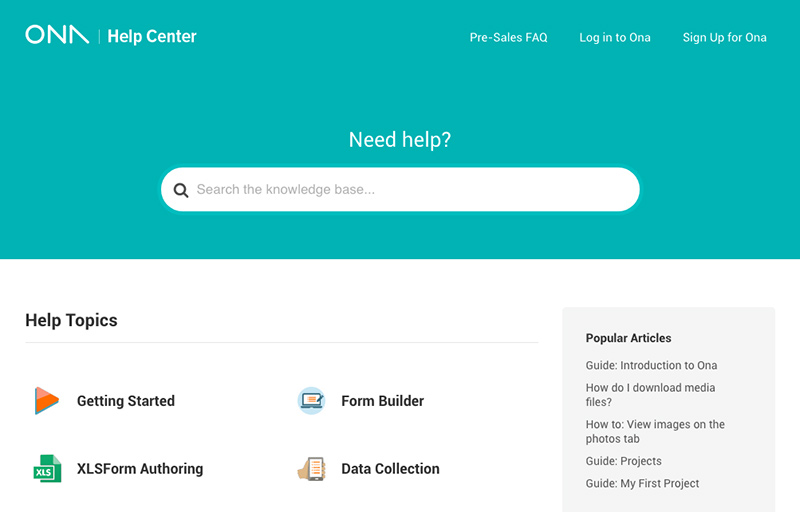 For detailed information on the latest updates and bug fixes, please visit our Release Notes.
Newsworthy
We'll be at the 2017 ICT4D Conference in Hyderabad from 15–16 May. Erick Ngwiri, Director of Client Solutions, will be presenting how we have been using geospatial check-ins to improve the targeting and delivery of IRS Malaria spraying in over 120,000 homes in Zambia.
Have you ever wondered how to improve sampling accuracy? Improving sampling accuracy with weighted random selections guides you through creating weighted random selections in your survey.
We've been using Clojure since day one and someone noticed. In an interview on clojure.org, we talk about working with Clojure and how it helps Ona process real-time data streams from around the world.
We're hiring! If you have a passion for communications or software engineering, then this is your chance to join our highly motivated team.