Ona Supports Emergency Response in Mozambique and Zimbabwe Post Cyclone Idai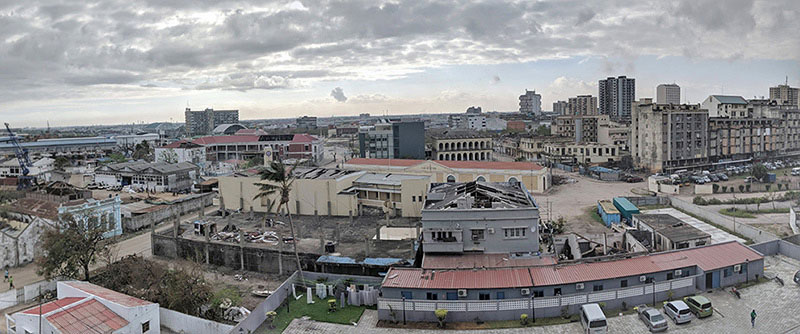 Damaged buildings in Beira, Mozambique post Cyclone Idai. Photo credit: Sean Blaschke/UNICEF/2019
Ona was contracted by UNICEF to help define, build, and deploy a solution for the emergency response in Mozambique and Zimbabwe after the devastating Cyclone Idai hit the coast of the two countries affecting 1.7 million people.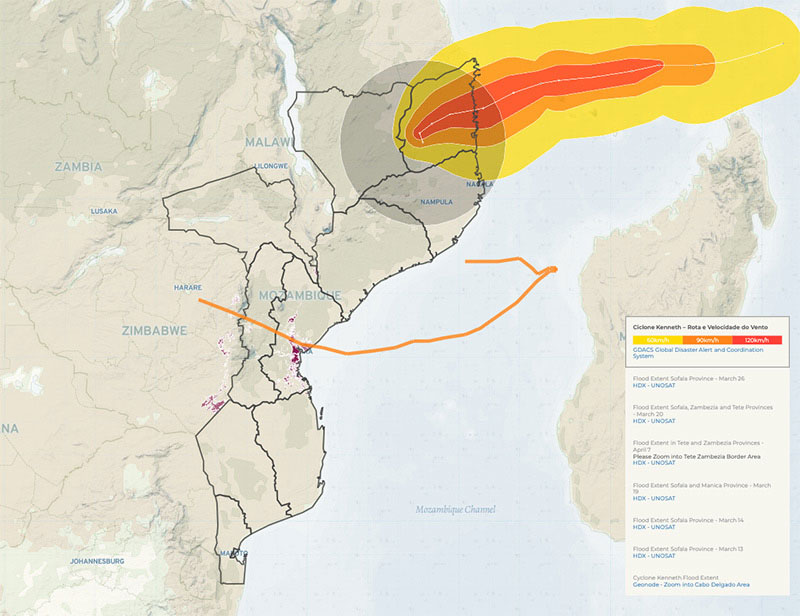 Cyclone Idai Response Platform showing the cyclone path and the extent of flooding in both Mozambique and Zimbabwe. Courtesy of Ona, MapAction and OCHA (HDX)
Our team established powerful, map-based information management portals that enabled the emergency response team to create data visualizations from multiple disparate systems and data collection. These portals, powered by Canopy, mapped out all key infrastructure services, including functional energy posts, water points, population census data, road access conditions etc. and visualize data from rapid and aerial assessments. Read more on the Cyclone Idai response.
What's new?
Introducing Submission Review
We're excited to announce the release of 'Submission Review', a premium feature that lets you verify the accuracy of data submitted to your Ona account. The review process is done directly from the table view by selecting and marking a submission as approved or rejected before exporting it or sending it to your preferred analytics tool. Submissions that are not yet approved/rejected are marked as pending by default.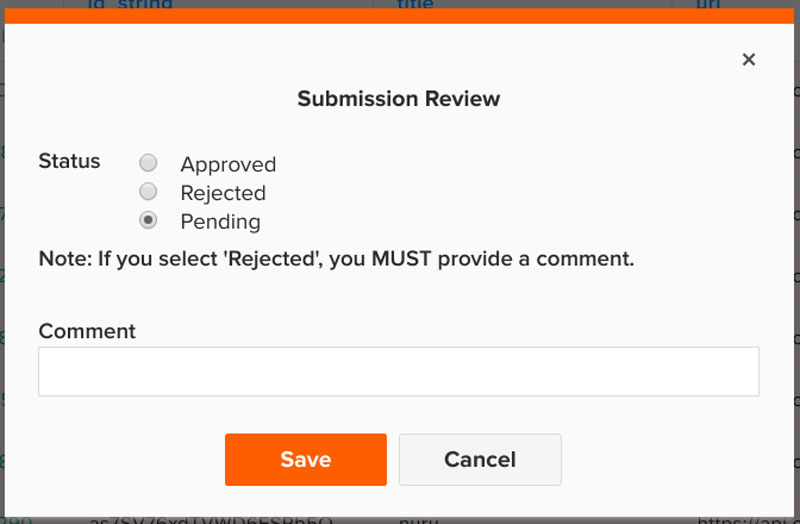 The feature is currently available in all premium plans and can be enabled from the settings page.
Read more about this on our help site.
Newsworthy
Early last month, Ona's Director of Engineering sat down for an interview with Code Louder. In the interview they discuss the importance of QA in software development, how to build effective partnerships, technology leadership in Kenya, and more. Catch the full podcast on our blog.
Ona is working with partners and the Innovative Technology Solutions team at the Bill and Melinda Gates Foundation to define a set of open guidelines for Rapid Diagnostic Testing (RDTs). RDTs are used around the world as low-cost disposable tests capable of diagnosing a variety of common diseases, such as malaria, syphilis, and HIV. The goal of these community defined guidelines is to help users of RDTs and increase value while reducing the cost of innovations.
Why we are moving away from Om (and how we decided on our new front-end tech stack) is an interesting article by Mark Ekisa, Software Engineer at Ona. In the article he details our experience moving the Ona Data front end from Om to Reagent / re-frame and the reasons that led to the switch.
Stand-ups are an integral component of a sprint to keep agile teams on task. Learn how we simplified Stand-up reporting by creating a slack bot called autostandup.