Ona is partnering with PATH and the Zambian Ministry of Health and local technology partner, BlueCode, to adapt OpenSRP to the vaccination workflows of health workers in Zambia's Southern Province. We wrote earlier this year about the project, which is in support of the Better Immunization Data (BID) Initiative. We are excited to repost this article from Mali Kambandu, Communications Officer, BID Initiative Zambia, which sheds light on the impact the Zambia Electronic Immunization Registry (ZEIR) platform has had on health workers and what it means for them to use ZEIR in their interactions with clients. This article was originally posted on the BID Initiative blog: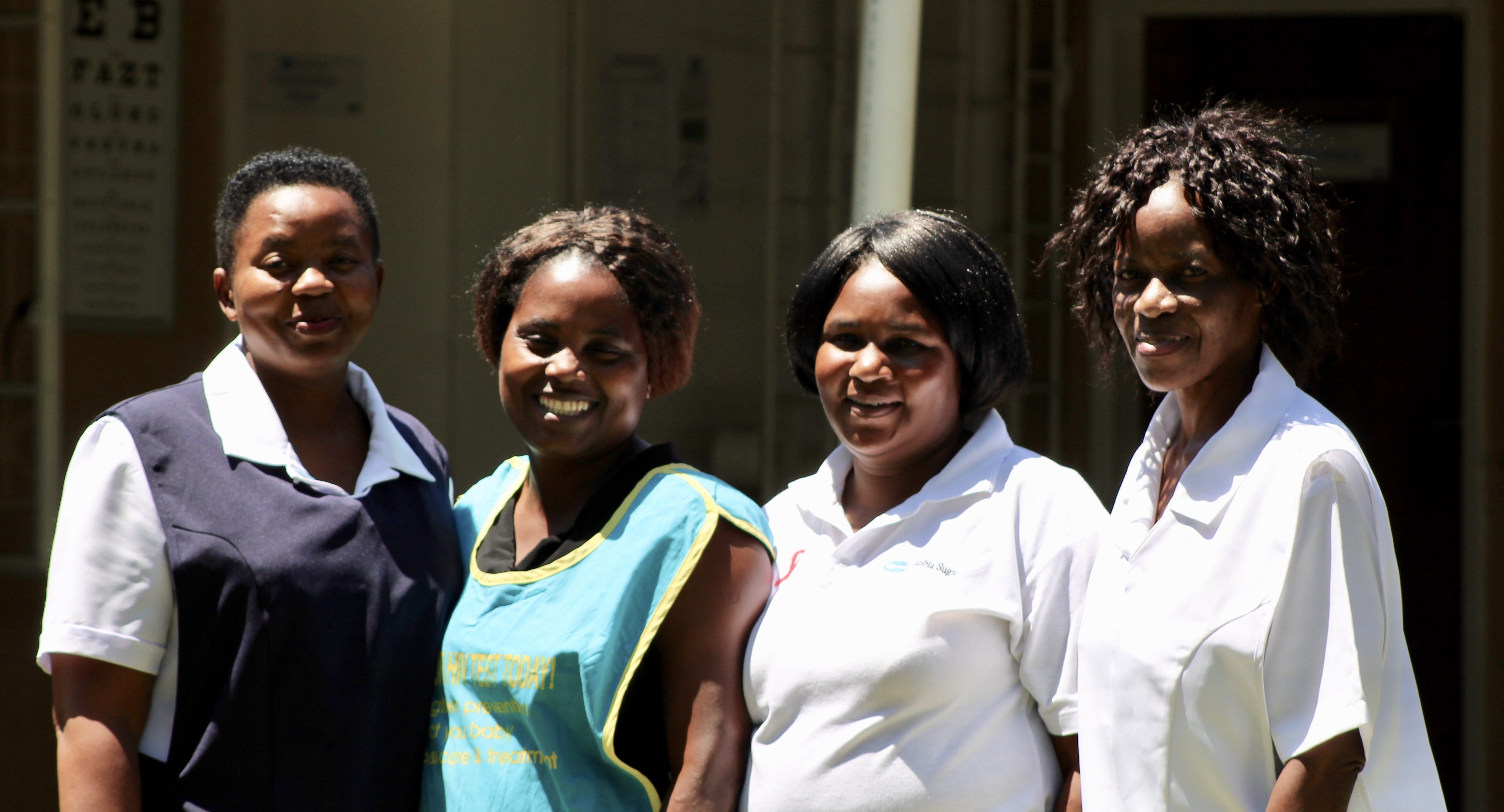 The MCH nurses at Nkabika Clinic. Photo: PATH/Mali Kambandu
At the heart of the BID Initiative interventions are the health workers: men and women who are trained in data use interventions, and who work hard to adopt them, proving that improved data leads to improved decisions and thus better health outcomes for children in Zambia.
"With the ZEIR I can deliver better care."
Continue reading Champions and super users: the health workers behind BID's success...