We are pleased to share a guest blog post written by Rose Mutisya, from ACTED Kenya-Somalia. ACTED is an international NGO operating in 35 countries around the world and is committed to providing immediate humanitarian relief to support those in urgent need and protect people's dignity, while co-creating longer term opportunities for sustainable growth and fulfilling people's potential. ACTED in Kenya and Somalia supports the most vulnerable populations in need of urgent food, nutrition and water, sanitation and hygiene assistance along with other longer-term initiatives focusing on building resilience.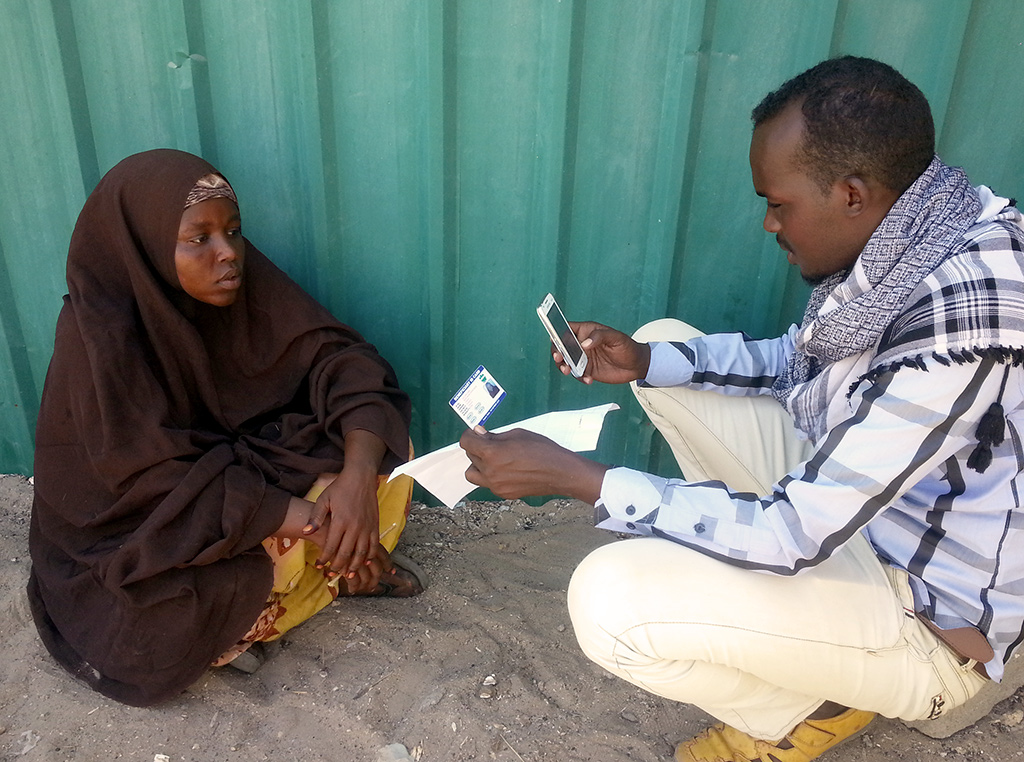 The Ona software has proven to be a very powerful and useful tool for ACTED. It has enabled ACTED to overcome geographical barriers thus making it easy to manage research and data management needs for operations in Northern Kenya as well as across Somalia. Coupled with a great customer care team, the support has been phenomenal.
Continue reading How ACTED Kenya-Somalia uses Ona to Ensure Better Data Quality...