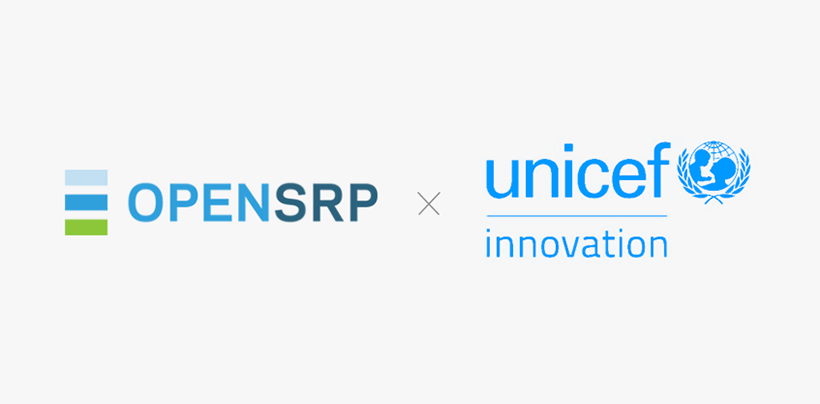 We're thrilled to share that the UNICEF Innovation Fund has chosen to invest in OpenSRP as one of their inaugural five technology investments. Their investment will support our partner, mPower, in using OpenSRP to expand their pioneering work to improve vaccine coverage in Bangladesh. Working with John Hopkin's University, mPower will strengthen OpenSRP's integration with RapidPro and continue to develop Aleena, the health assistant bot we have been developing. The goal is to continue to work closely with Bangladesh's Ministry of Health to scale OpenSRP nationally.
We're excited to welcome UNICEF to the OpenSRP community, which consists of leading global health researchers and technology partners. UNICEF will be a vital partner in combining science and technology to improve the well-being of women and children worldwide.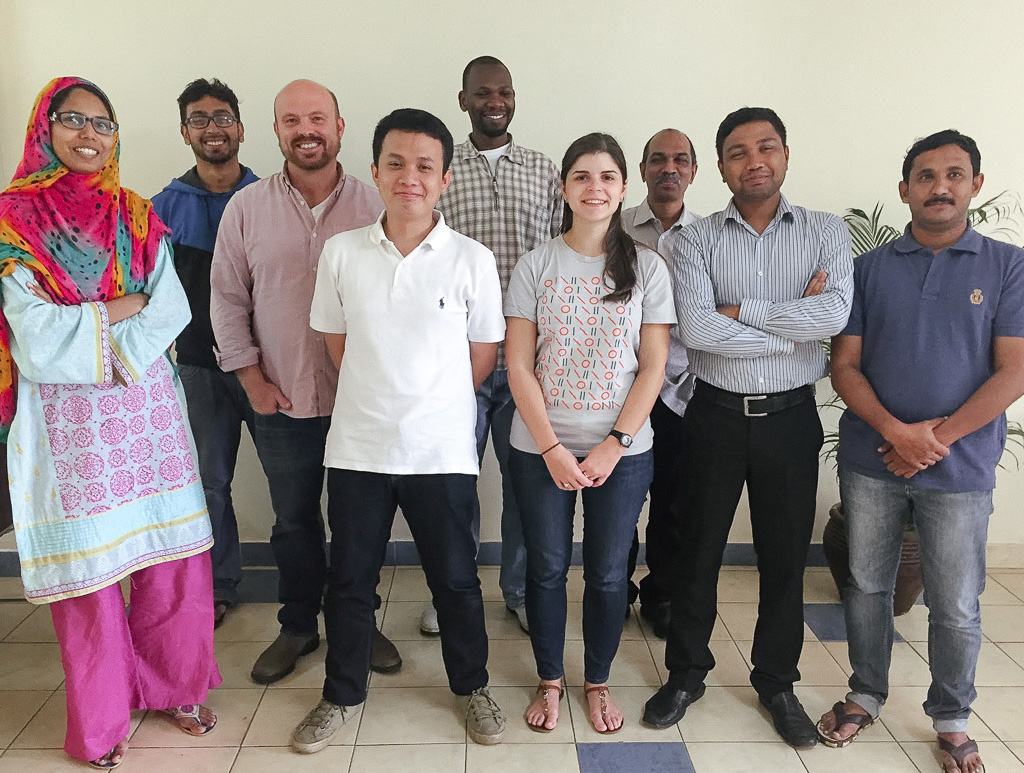 Part of the OpenSRP technical team during a sprint at Ona's Nairobi office
Continue reading UNICEF Innovation Fund Invests in OpenSRP!...