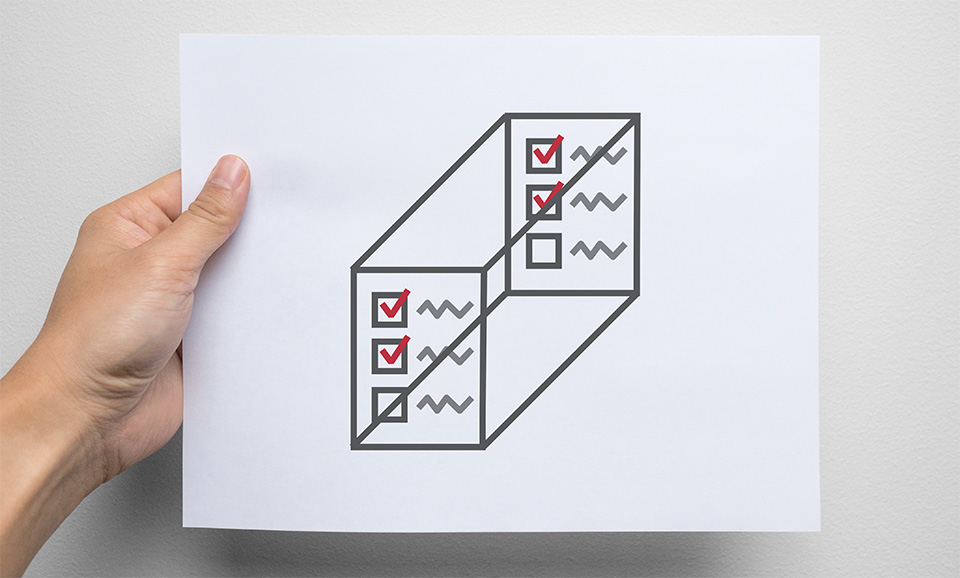 Recently, we added the ability for a form or filtered dataset to be specified as a media file for another form. Used in conjunction with the pulldata() function, this lets you dynamically link forms together (i.e pull data from one or more active forms to another form). Dynamic form linking upgrades the pulldata() function so that Ona users aren't limited to pulling data from static CSV files.
How it Works
Suppose you are collecting data in a survey, such as School Registration, where you are actively collecting the names of all registered students. You want to use that information to conduct another survey, the Student Performance survey, which records how each registered student performs on tests.
The registered student list might change on a weekly basis with students leaving and coming in, so using a static CSV file isn't sufficient. Linking these forms will ensure you can conduct the Student Performance survey in comfort, knowing you will capture scores for every current student.