The Ona team started the year off right with a productive visit to Livingstone, Zambia, the site of the most recent OpenSRP implementation.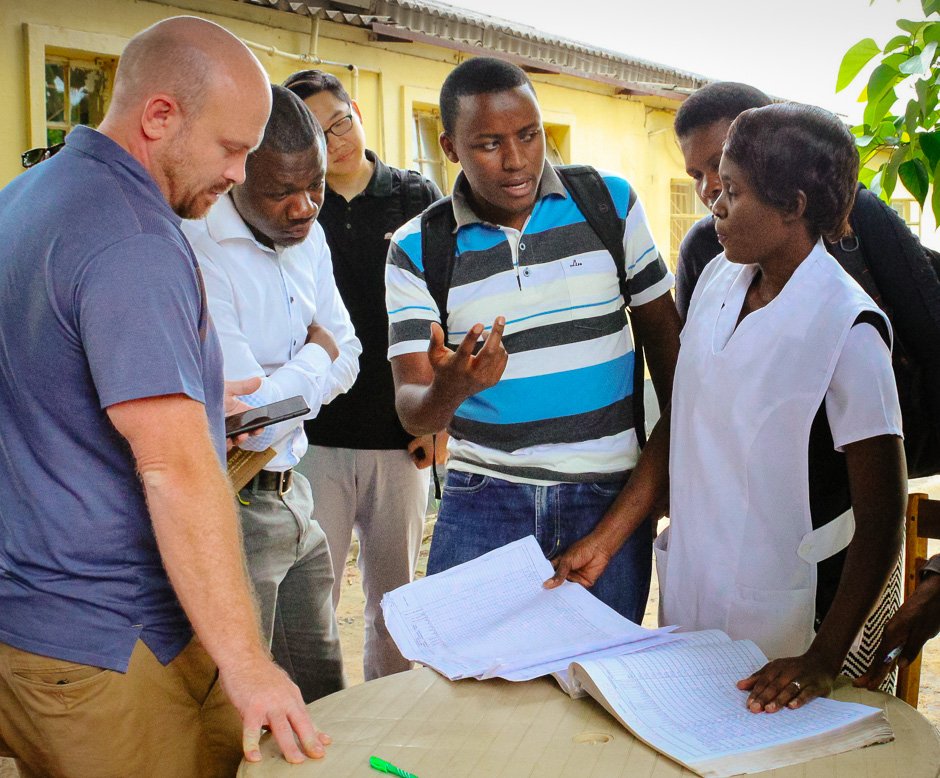 James Maina (center), a technical project manager at Ona, asks a clinic nurse about her workflow. Photo: PATH/Mali Kambandu
Continue reading Ona and PATH in Zambia for OpenSRP Immunization Project...