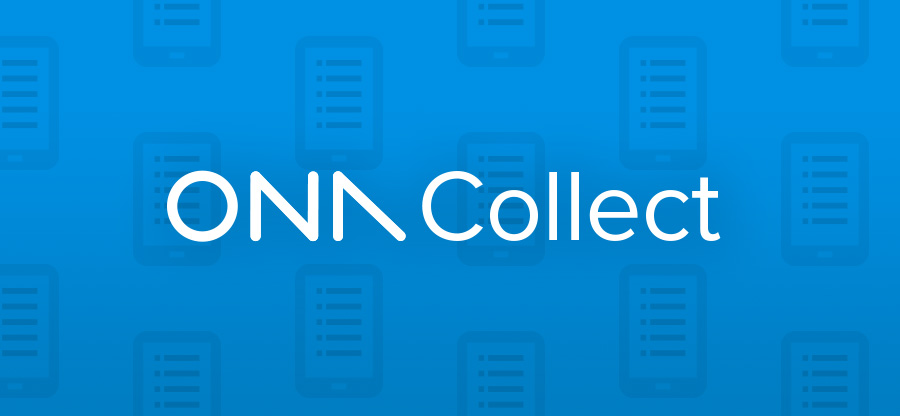 A new version of Ona Collect is available on Google Play. In addition to stability updates, there is a new project filter that helps you navigate Ona forms. The screenshot shows a dropdown that lets you filter the form list by project, which is helpful if you have a lot of forms from multiple projects.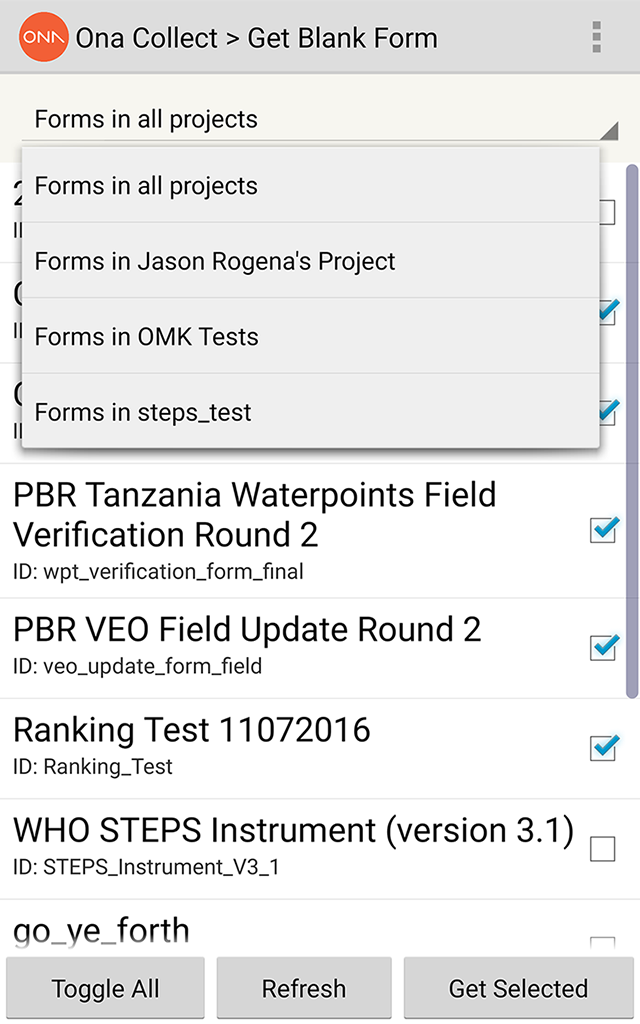 Ona Collect has also been updated to incorporate the latest version of ODK Collect (v1.4.12_rev_1063), which has better support for spacial type questions, such as OSM questions.
For more information on Ona Collect, check out our previous post, A New Client for Smartphones: Ona Collect.