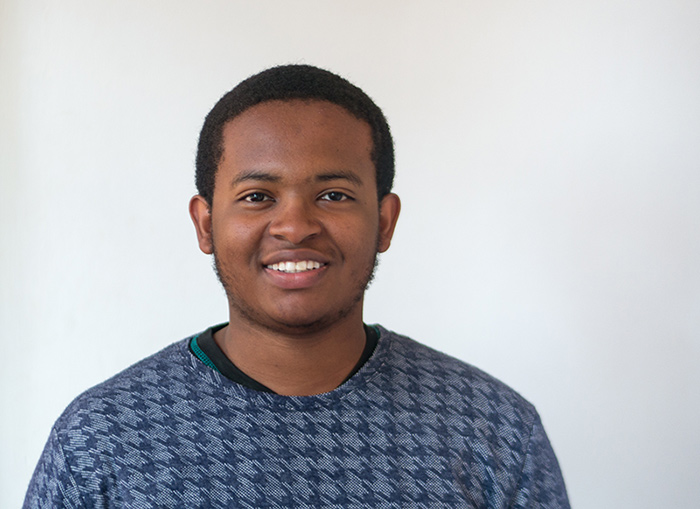 Kenneth joined us three months ago as our youngest ever intern. In this post, he writes about getting a sense of what being a software engineer at Ona is all about.
Prologue
When I got an email from Ona inviting me for an interview, I couldn't believe my luck. Though I just finished a full-time course at Moringa School, I still very much considered myself fresh from high school and the idea of being in a work environment was surreal to me.
The interview was really great. The code test I did was projected to a larger screen for the interviewers to see. I did the interview in JavaScript which is a joy to write. Later on, I got an email saying I had been accepted for the internship. #Winning
Working at Ona
My first day at Ona was hardly forgettable. Mostly because I was at the office at 7:30 am (that's 1.5 hours before people get to the office). Ninety minutes is a long time: a football match takes ninety minutes.
Continue reading Kenneth Ponders His Time as an Ona Intern...