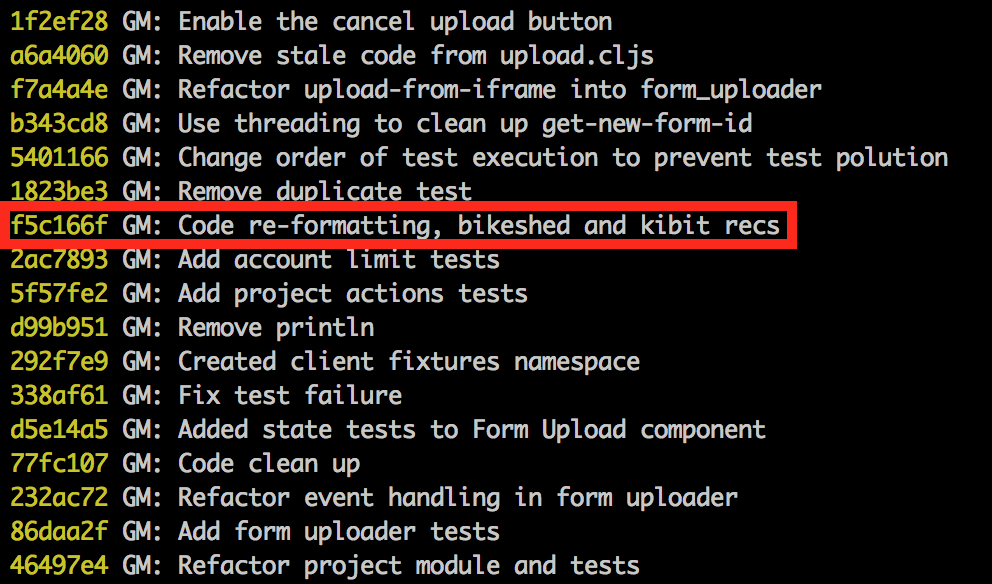 There are plenty of reasons to get familiar with and start using git's interactive rebase. You might want to edit a commit message, delete commits, reorder commits, or edit commits.
Here we will talk about using it to "squash" (as in combine, merge, or meld) multiple commits into a single commit.
Continue reading Squashing Commits with an Interactive Git Rebase...