Dependency injection: Kotlin it with koin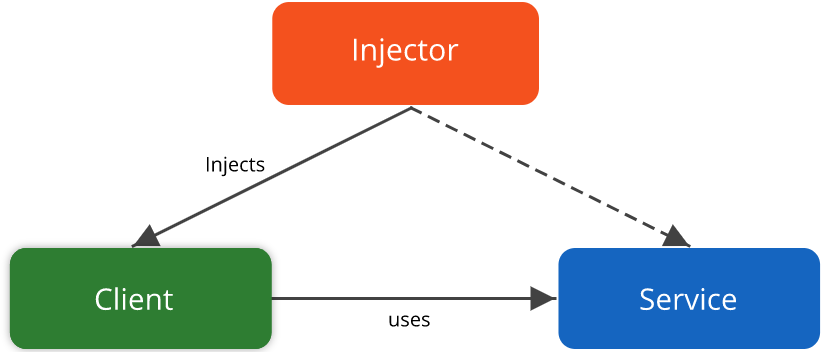 Many experienced Java Developers are familiar with Dagger, some may have used libraries like Guice, Weld or the Context Dependency Injection (CDI) available in the Spring framework for managing dependencies in their apps. With the adoption of Kotlin you may be wondering which tool/library to use for dependency injection in your next app. Whereas you can use Dagger (for all Dagger lovers out there) in a Kotlin app, thanks to the 100% Kotlin interoperability with Java, there are a couple of Kotlin libraries designed specifically for this. Our focus here will be exploring the Kotline dependency injection library Koin, but another library that's worth mentioning is KODEIN.
Continue reading Dependency injection with Kotlin using the Koin library...