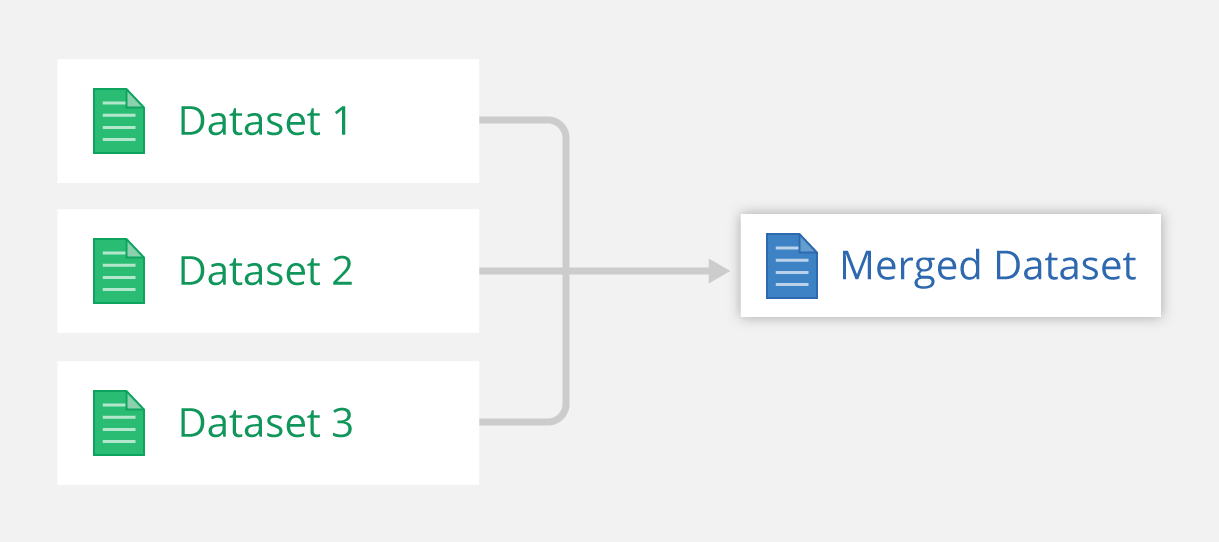 Merging datasets is a new feature that lets you combine multiple datasets from different forms into a single dataset. When datasets are merged, data from 2+ parent datasets are combined and the child merged dataset gets updated whenever changes occur in the parent datasets. Viewing data in merged datasets is similar to other datasets, allowing you to view the data in tables and maps, create graphs and charts, and integrate with Ona Apps.
Get started merging datasets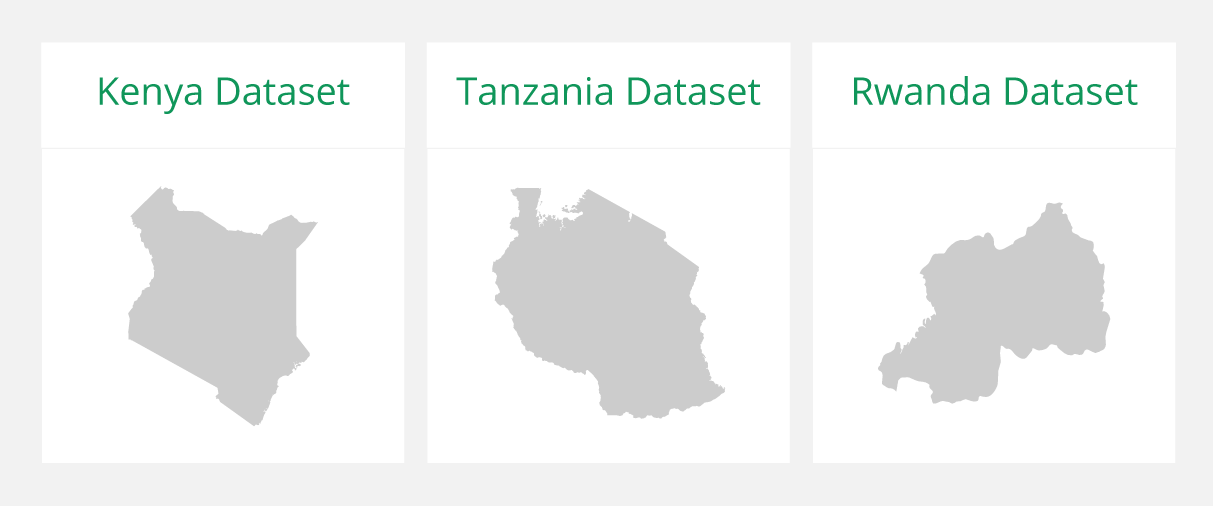 Suppose your organization collects information from refugee camps in countries such as Kenya, Tanzania and Rwanda. You have been collecting this information for months using similar, but different, forms to account for different timelines, program goals and local needs. Merging the datasets from the three countries provides the ability to analyze the common data as a whole and compare country outcomes against one another.
Continue reading New Feature: Merging Multiple Datasets Into One...