What's New?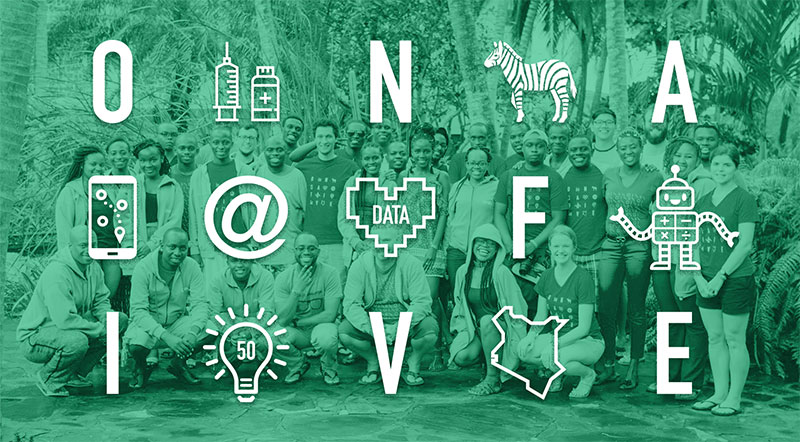 Ona Named One of TIME's 50 " Genius Companies" 2018
Ona was recently recognized as one of TIME magazine's inaugural "Top 50 Most Genius Companies" list. This list recognizes innovative businesses that are changing the way we work, live and play.
Ona, one of five African companies selected for the list, was selected for its focus on solving public health and social sector challenges through technology. Using mapping and data technologies from its namesake mobile survey platform, Ona also builds mobile apps such as OpenSRP, which helps frontline health workers deliver services more effectively to rural families. The mapping work, referenced in TIME, is the result of a four-year partnership with Zambia-based Akros, mPower, SDI, WHO, IRD, SID, and JHU to co-develop mSpray, an innovative approach to support precision service delivery. Ona also created Canopy, an enterprise data analytics and visualization platform, specifically to support the needs of humanitarian and international development organizations.
Read more about this here.
Newsworthy
Ona Data Platform
As part of improving our privacy and security policy we have added an email verification step in the signup process. Email verification adds an extra layer of security to your account by requiring you to verify the email address that is tied to your Ona account. All new user accounts will be required to verify their email address by clicking the email verification link that is sent to your email after creating an account. For existing user accounts that have not verified their email address, a message prompting you to verify your email will appear on the homepage of your Ona account when you log in. Unverified user accounts will not be able to contact us via chat or email. For any related issues, please email support@ona.io.