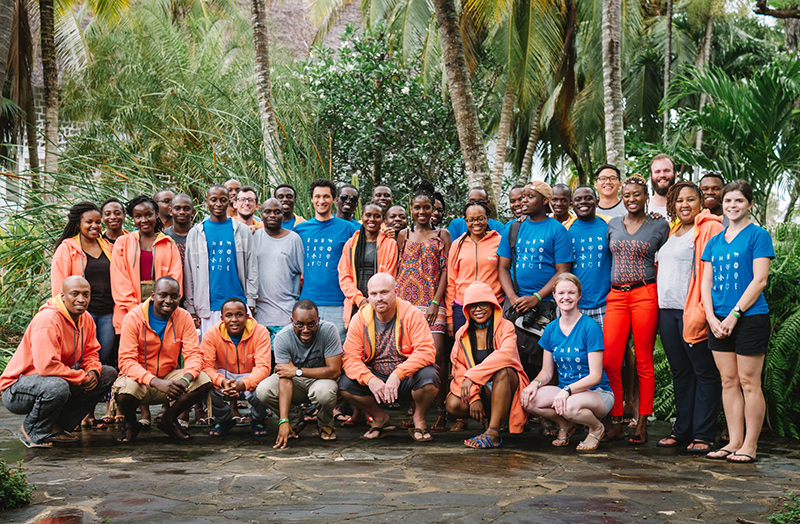 Last week, our team spent three days in beautiful Watamu, Kenya for the annual company retreat. We took stock of our first five years and also spent a good deal of time planning for 2019 and beyond. Here are some highlights:
A New Mission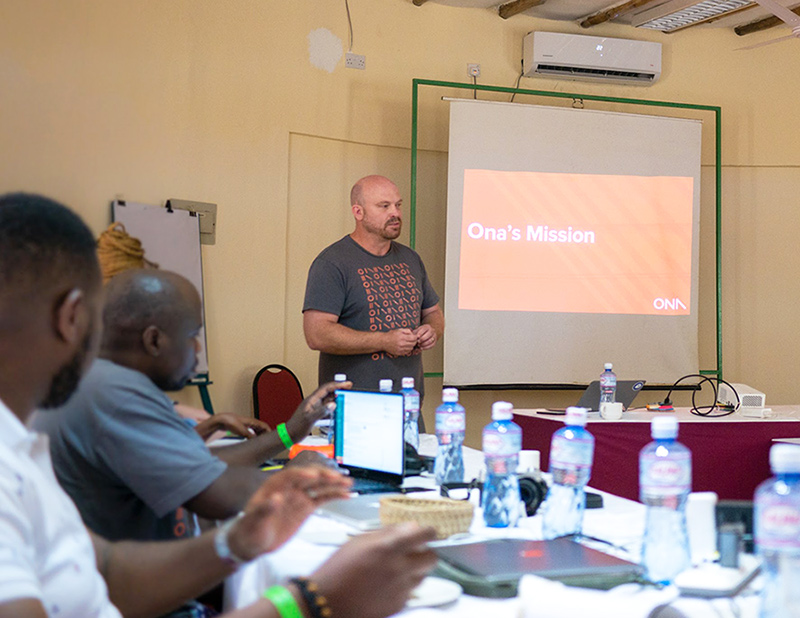 CEO Matt Berg unveiled the new company mission: "Ensure equitable access to services for those who need them most." Since Ona started five years ago, we've expanded our technology solutions beyond our namesake data collection application. We've developed a suite of tools that cover a broad set of data needs, including artificial intelligence and data analytics, while also building new health service delivery tools that empower rural health workers. Stay tuned for more on our new mission in the months ahead, and check out our open positions if you want to help us out.
Continue reading 2018 Retreat + A New Mission + Ona is 5 Years Old...