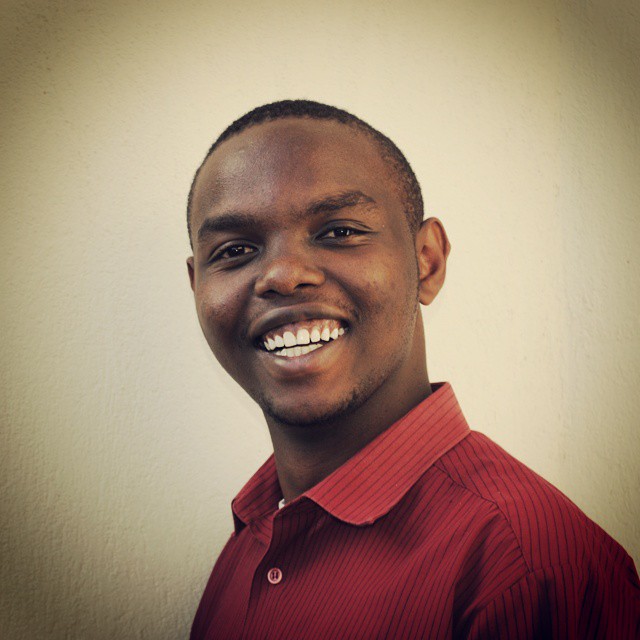 Newbie Alert!
Introducing Ephraim Muhia who has joined us as a software engineer for OpenSRP — an open-source mobile health platform that allows frontline health workers to electronically register and track the health of their clients.
Ephraim has several years of experience with both Java and Android programming. In his previous company, his tasks included researching new tools and frameworks, mentoring junior developers, and setting up and testing server environments. He also contributed to developing the user interface for an Android app. At Ona, he is working on making it easier for OpenSRP users to set up their servers.
Besides his passion for artificial intelligence, Ephraim loves water. He spends most of his weekends challenging his swimming buddies to friendly competitions which he always wins, of course.
Ephraim has a degree in pure mathematics and computer science from Jomo Kenyatta University and is currently pursuing a master's degree in computational intelligence at the University of Nairobi. We look forward to Ephraim adding a wealth of knowledge and expertise to the team!
To greater heights.