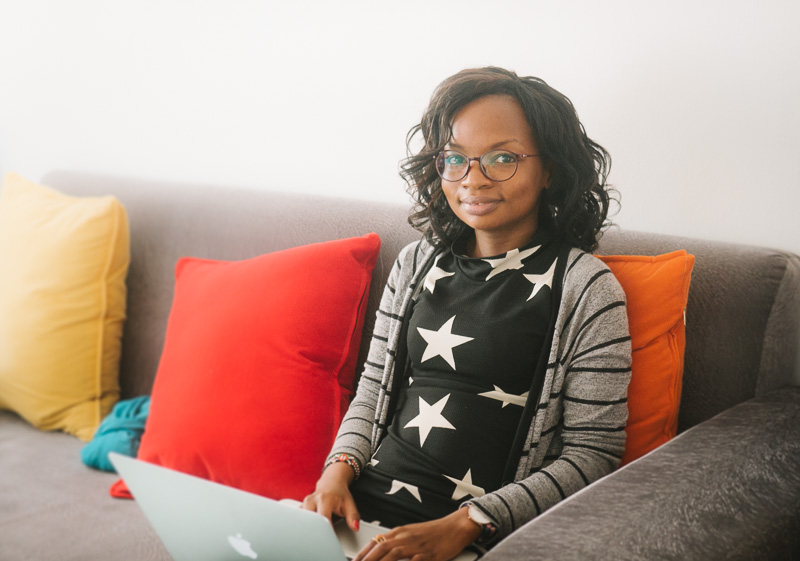 Meet Barbara Malina, Support Assistant at Ona.
Barbara has joined Ona to strengthen service delivery for our growing user base. As a support assistant, she will ensure our help site is up-to-date, train clients, and respond to support tickets with limited delay.
In her previous work, Barbara served in a customer experience department where she provided support, training, product development, and QA. She was also involved in developing and implementing marketing strategies. Barbara has a degree in international business administration from United States International University - Africa. She's an adrenaline junkie who likes hiking and cycling, but enjoys a good read when indoors.
To greater heights!