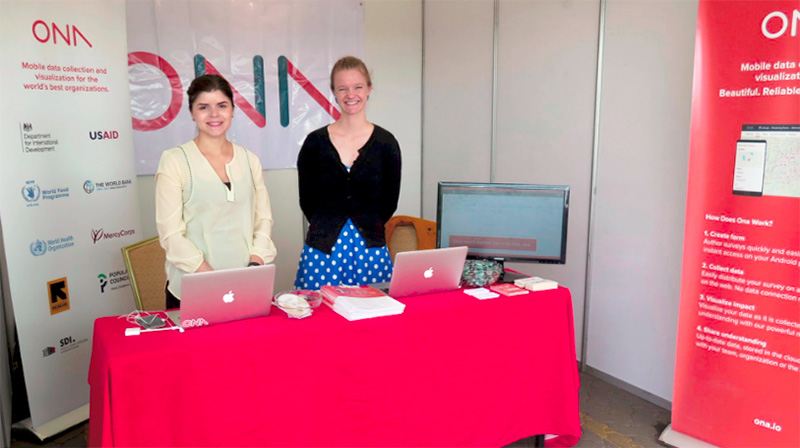 Ona participated in the 4th International Humanitarian Conference at The Boma Hotel in Nairobi from 21st - 22nd September. The two-day conference was organized by the Inter-Agency Working Group on Disaster Preparedness for East and Central Africa in collaboration with Christian Blind Mission, Handicap International, HelpAge International, Christian Aid International, Save the Children and World Vision.
The elderly and people with disabilities make up a significant portion of disaster-affected populations, yet they face neglect in disaster preparedness and disaster response. For this reason, the conference theme was Disability and Age Inclusion in Humanitarian Practice: Scaling up progress toward the achievement of Agenda 2030. Panel discussions provided an opportunity for the affected to share their frustrations about the challenges they face and discuss solutions that can be provided to this oft-neglected group.
Continue reading Ona at the 4th International Humanitarian Conference...