We are pleased to share a guest blog post written by Sebastian Persch, Ph.D. who is doing inventive work combining Ona with custom R code.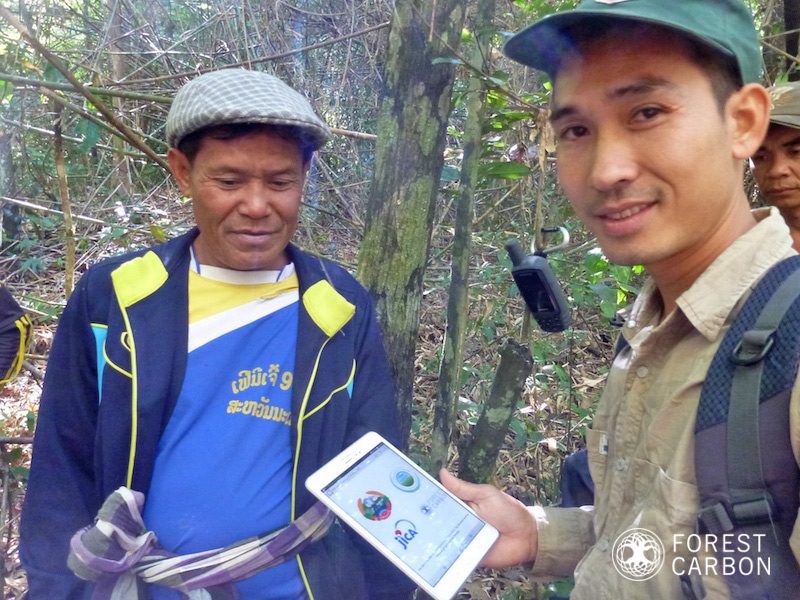 A member of the field team in Laos, collecting data about smallholder farmers. Image courtesy of Forest Carbon.
A lot of people who use Ona for surveying probably know this feeling: You created a survey, did a lot of interviews or measured stuff in the field, downloaded the dataset from the cloud… and then the tedious struggle begins, i.e. the data analysis and subsequently the report writing. Granted, we did not find the "Holy Grail", but we would like to share two examples of what is possible to improve your quality control, productivity, efficiency, and possibly make your life a little bit easier.
Continue reading How Forest Carbon uses Ona with R to automate analysis and feedback...