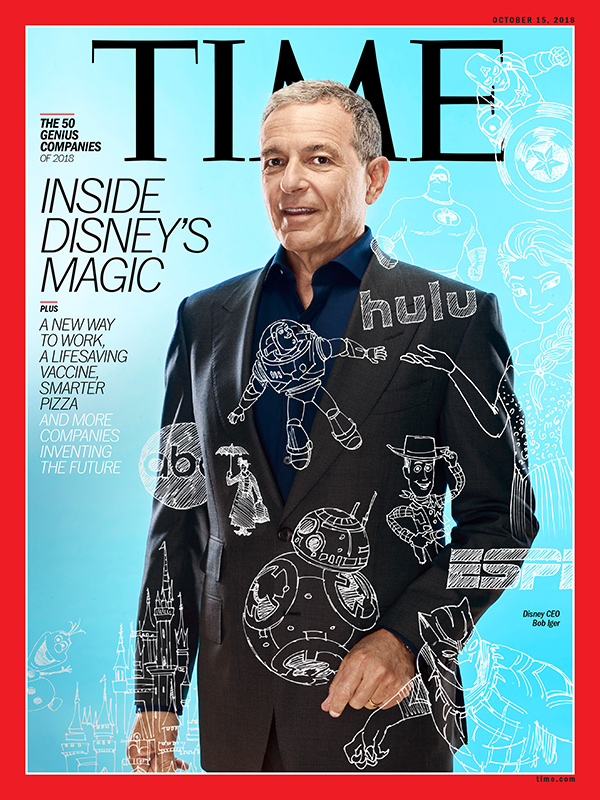 For Immediate Release - Download Press Release
African data firm focuses on solving public health and social challenges through technology
TIME named Kenya-based data and technology company Ona one of the world's top 50 "Genius Companies" of 2018 today, in its first annual list recognizing innovative businesses that are changing the way we work, live and play.
Ona, one of five African companies selected for the list, focuses on solving public health and social sector challenges through technology. Using mapping and data technologies from its namesake mobile survey platform, Ona builds mobile apps such as OpenSRP, which helps frontline health workers deliver services more effectively to rural families. The mapping work, referenced in TIME, is the result of a four-year partnership with Zambia-based Akros to co-develop mSpray and more recently Reveal, an innovative approach to support precision service delivery. Ona also created Canopy, an enterprise data analytics and visualization platform, specifically to support the needs of humanitarian and international development organizations.
"As a young company coming up on our five-year anniversary, this is an incredible honor," says CEO Matt Berg, who was also one of the TIME 100 most influential people in 2010. "I looked at the list and recognized most of the names on it, so it's a great affirmation that we're pushing in the right direction and making an impact."
Continue reading Ona Named One of TIME's 50 "Genius Companies" 2018...