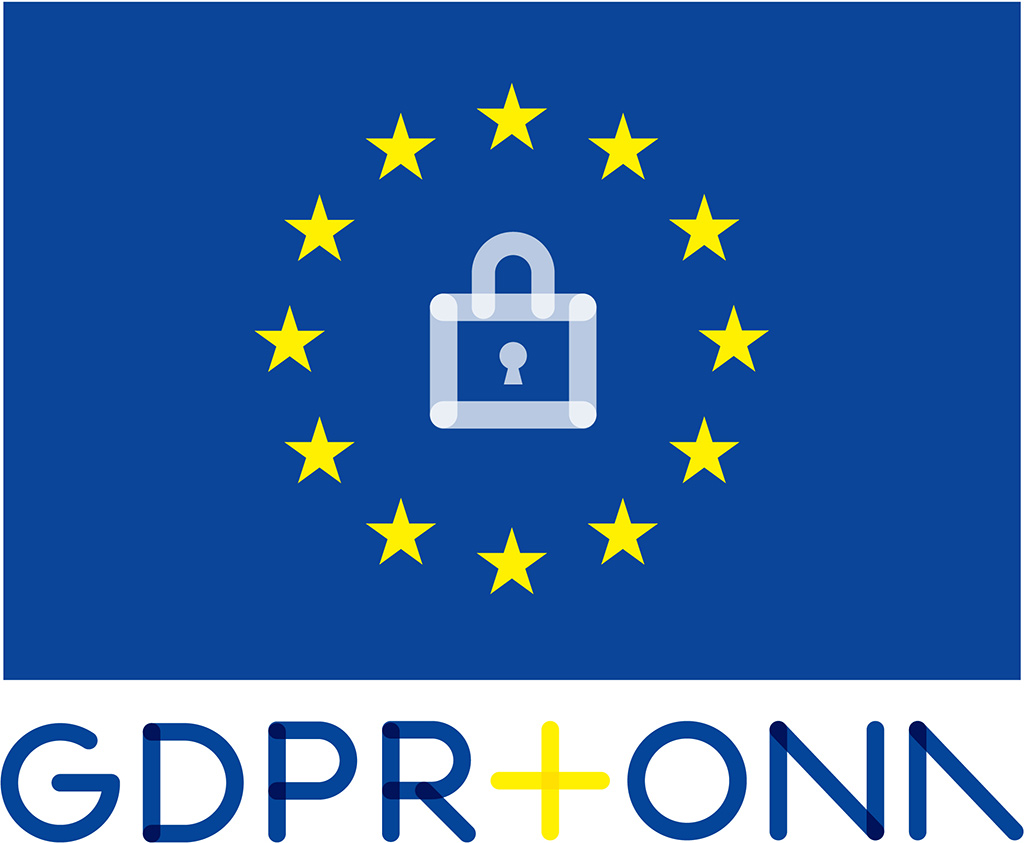 The EU has introduced important new data privacy legislation called General Data Protection Regulation (GDPR) that will go in effect May 25th. This new sweeping regulation, introduced to strengthen the privacy rights of EU citizens, represents important new data protection guidelines that all organizations working on the internet should be aware of. GDPR is meant to protect personal data and how organizations process, store and destroy this data. It applies to anyone collecting data on EU citizens (even inadvertently) and threatens steep financial penalties for non-compliance.
Since the new legislation was announced, we've had a lot of questions from our users on what this means and if the Ona data service would be compliant. At Ona, the security and privacy of our users and the data they collect has always been our top priority, and we are fully committed to complying to GDPR. For the past few months, our team has been working diligently to plan for GDPR and ensure our product offerings and terms of service will be compliant with these new regulations.
Continue reading General Data Protection Regulation at Ona...