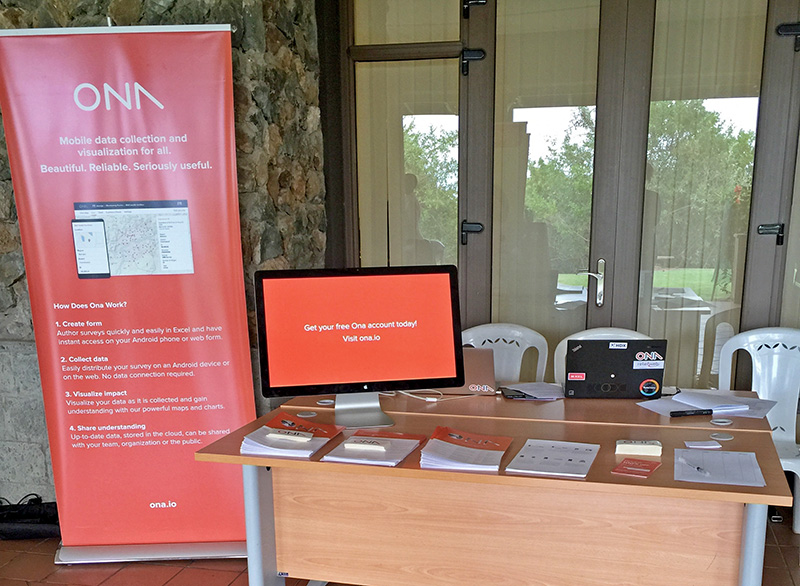 Ona at the World Vision Tech Expo
Last week, World Vision held a technology expo at the Great Rift Valley Lodge in Naivasha. Professionals and technology firms, including Ona, were in attendance to network and learn about the great work others are doing. As a social enterprise that uses technology to make data accessible, we took this opportunity to showcase Ona's data collection and visualization tools.
Continue reading Highlights of The World Vision Tech Expo...